Technology Innovation
Massive social and economic changes happen when new technologies disrupt old ideas. How do innovative businesses bring about and react to revolutionary or even incremental technological progress? What legal and policy implications flow from emerging management strategies, especially in open and collaborative innovation systems? My work at the intersection of technology, law, and business addresses these fundamental challenges.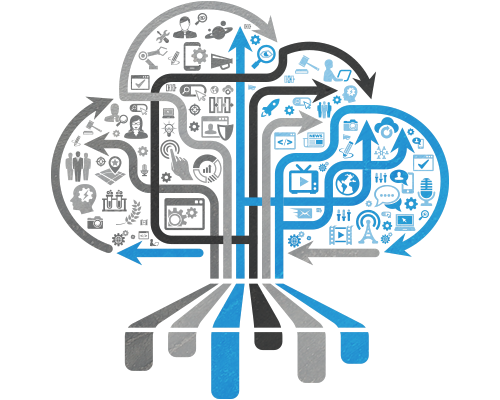 Featured Articles
How does innovation happen in the informal sector? To answer these questions our interdisciplinary framework…
The Standing Committee on Industry, Science and Technology integrated several of my recommendations…
Latest Articles
The question is not whether IP rights will be relevant in the future, but rather which rights will be most important…
These case studies show how IP can aid collaborative innovation systems if policymakers prioritise…
All Articles
The future of health care is being shaped by biotechnology. New technologies are providing patients with earlier diagnoses and superior treatment options. At the same time, developers of these technologies are seeking ways to maximize financial and strategic returns on their investments, and intellectual property is a primary vehicle...