Technology Innovation
Massive social and economic changes happen when new technologies disrupt old ideas. How do innovative businesses bring about and react to revolutionary or even incremental technological progress? What legal and policy implications flow from emerging management strategies, especially in open and collaborative innovation systems? My work at the intersection of technology, law, and business addresses these fundamental challenges.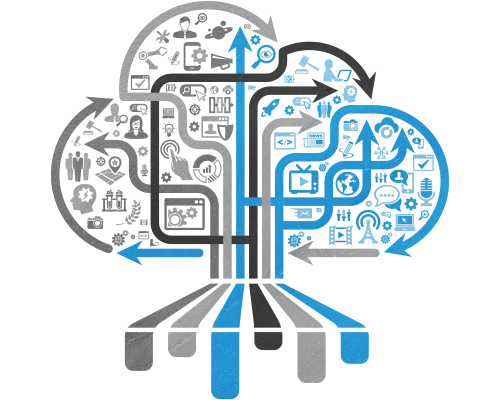 Featured Articles
The Standing Committee on Industry, Science and Technology integrated several of my recommendations…
Latest Articles
These case studies show how IP can aid collaborative innovation systems if policymakers prioritise…
How does innovation happen in the informal sector? To answer these questions our interdisciplinary framework…
All Articles
Our courts, through litigation, can shape the regulation and governance of agricultural innovation, especially biotechnologies.  As part of the University of Saskatchewan College of Law's Guest Speaker Program, I presented some of my new research: "Judging Biotech: How the Courts Control Our Crops," explores how agricultural biotechnologies policy can be affected...