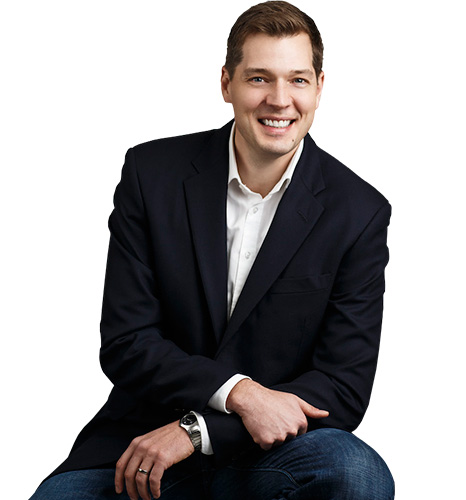 Technology Innovation
Social and economic change happens when new technologies disrupt old ideas. I study how law and business can bring about progress through open and collaborative innovation.
Intellectual Property
Control over information shapes the global knowledge economy. My research seeks to understand and influence the law of patents, copyrights, trademarks, and secrets.
Trade & Development
Innovation systems and legal frameworks operate internationally. I am an expert on the effects of global trade governance on IP law, policy, and practice.