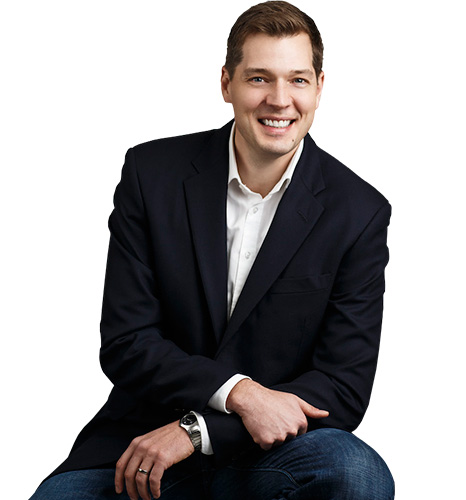 Shaping ideas about innovation, intellectual property, global trade and development.
I am a Full Professor at the University of Ottawa's Faculty of Law, where I create and shape ideas—about technology innovation, intellectual property, and global trade and development. As an award-winning professor recognized for exceptional contributions to research and law teaching, I have published five books and dozens of peer-reviewed articles on innovation in the digital economy, life science industries, and clean technology sector. I am a co-founder and director of the Open African Innovation Research network, Open AIR, which connects dozens of researchers across African countries, Canada and elsewhere to scale up innovation by easing tensions between intellectual property and access to knowledge. Also a practicing lawyer and expert consultant, I've argued numerous cases before the Supreme Court of Canada, advised businesses and law firms both large and small, and consulted for agencies from national governments and the United Nations.
• Research • Writing • Speaking • Teaching • Law Practice
More details about me are here in my biography and here in my full CV.
Technology Innovation
Massive social and economic changes happen when new technologies disrupt old ideas. How do innovative businesses bring about and react to revolutionary or even incremental technological progress? What legal and policy implications flow from emerging management strategies, especially in open and collaborative innovation systems? My work at the intersection of technology, law, and business addresses these fundamental challenges.
---
Is there a role for intellectual property rights to play in the informal economy? What formal and informal strategies do informal sector actors use to appropriate benefits from their innovation? I've been exploring these questions through my co-leadership of the Open AIR project, and as an expert consultant on...
How does innovation happen in the informal sector? What appropriation strategies are used to control or distribute social, economic, or technological benefits? To help answer such questions, our analysis connects concepts, definitions and data regarding the informal economy, innovation, and intellectual property in order to establish a framework for further...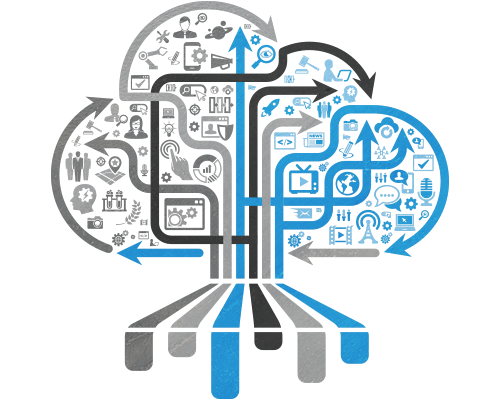 Intellectual Property
Control over, and access to, knowledge determines how the benefits of scientific, technological, and other advancements are realized and distributed throughout our information society. How exactly does protection of intellectual property rights shape the global knowledge economy? Better understanding and then influencing the law of patents, copyrights, trademarks, secrets, and many related legal rules are among my top research priorities.
---
The futures of intellectual property is a topic I've done a fair bit of thinking about. Some of my publications are summarized and linked at the bottom of this post. I have also been speaking about IP futures more often lately. For example, at the Intellectual Property Institute of Canada's...
"Evidence-based Intellectual Property Policymaking: An Integrated Review of Methods and Conclusions" identifies, synthesizes and analyzes the most relevant evidence available to policymakers on intellectual property's economic impacts.
Trade & Development
Innovation systems and legal frameworks operate on an international scale. I am an expert on the effects of global trade governance on intellectual property laws, policies, and real-world practices. Particularly passionate about Africa, I am working to ensure that international institutions and agendas are designed to promote economic growth as well as human development for more just and inclusive societies.
---
Knowledge and Innovation in Africa: Scenarios for the Future grapples with the complex and dynamic forces that will shape innovation systems over the next two decades. The report distills three different but equally plausible future scenarios: one a world of "wireless engagement," another where "informal is the new normal,"...
Innovation and Intellectual Property: Collaborative Dynamics in Africa is a book of real-world case studies that show how intellectual property can play a positive role in collaborative innovation systems if policymakers prioritise the public interest. Editors: Jeremy de Beer, Chris Armstrong, Chidi Oguamanam & Tobias Schonwetter ISBN: 978-1-919895-99-4 Published by UCT Press, 2013 The...