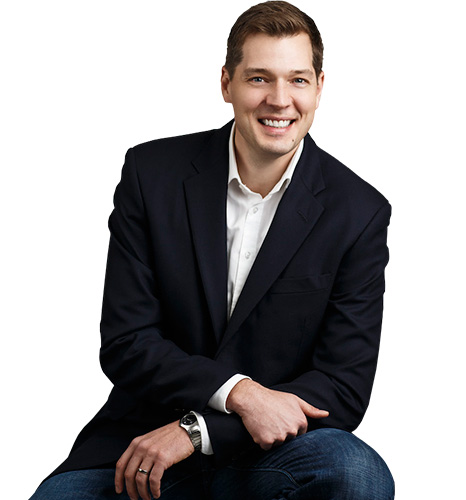 Shaping ideas about innovation, intellectual property, global trade and development.
I am an award-winning professor at the University of Ottawa's Faculty of Law and a co-founding director of the Open African Innovation Research network, Open AIR. As a practicing lawyer and expert consultant, I've argued numerous cases before the Supreme Court of Canada, advised businesses and law firms both large and small, and consulted for agencies from national governments and the United Nations. Read more in my bio here.
Research • Writing • Speaking  • Teaching • Law Practice
Technology Innovation
Social and economic change happens when new technologies disrupt old ideas. I study how law and business can bring about progress through open and collaborative innovation.
How can policymakers respond to new forms of innovation? This study explores IP and marketplace policy options...

I was in Geneva recently to participate in a special session about innovation, IP, and the informal economy...

How does innovation happen in the informal sector? To answer these questions our interdisciplinary framework...

The Standing Committee on Industry, Science and Technology integrated several of my recommendations...
Intellectual Property
Control over information shapes the global knowledge economy. My research seeks to understand and influence the law of patents, copyrights, trademarks, and secrets.
My CETA testimony to the Senate Committee on International Trade highlighted how Canada can learn from the failure to strategize about intellectual property.

We start by laying out some "laws" of the futures, including this one by the legendary Jim Dator...

One might assume that the global governance of IP rights rests on a solid foundation of evidence. Think again...

My empirical research findings deliver unique understanding of Canada's tariff-setting procedures, enabling more informed debate about copyright issues...

Intellectual property provisions in international agreements should not be negotiated secretly, but transparently...

The way we think about the future influences how we think and behave in the present. Truly informative work...
Trade & Development
Innovation systems and legal frameworks operate internationally. I am an expert on the effects of global trade governance on IP law, policy, and practice.
The Development Agenda presents a real opportunity to revolutionize the international governance of intellectual property law and policy...

How does innovation happen in the informal sector? To answer these questions our interdisciplinary framework...

These case studies show how IP can aid collaborative innovation systems if policymakers prioritise...

The question is not whether IP rights will be relevant in the future, but rather which rights will be most important...